Looking to survive the festive season? Know you can have some fun, without feeling like you have to give up your year's hard-earned progress. With some strategy, you can enjoy yourself these holidays whilst feeling fit. Use these tips to stay in shape and have the best of both worlds!
Plan it out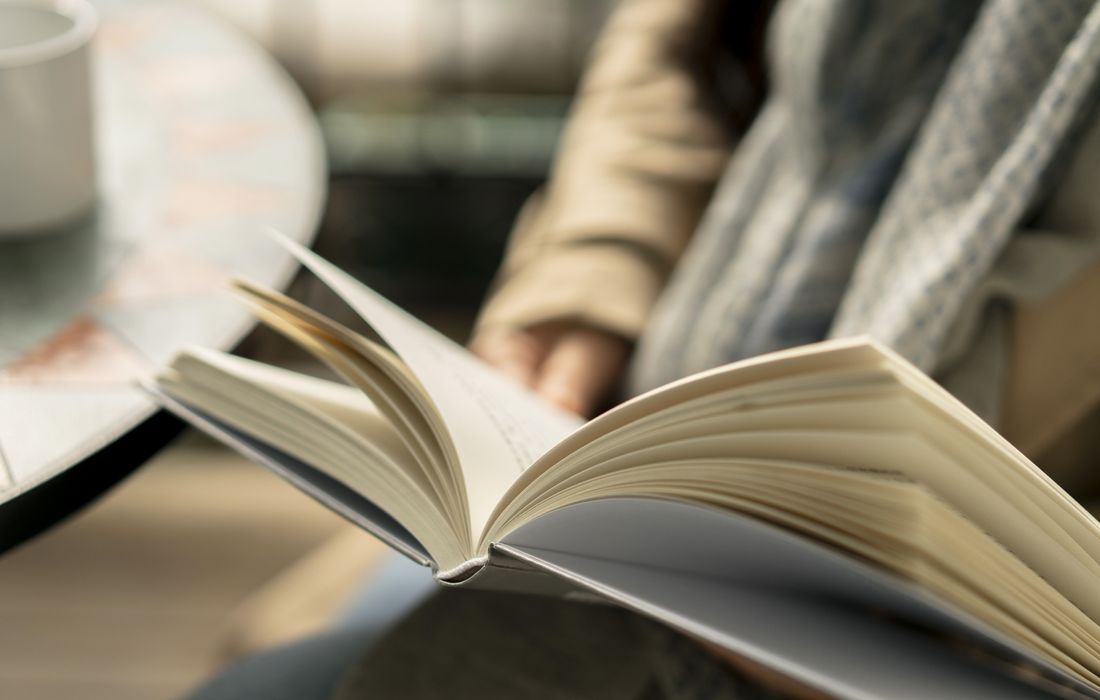 Fail to plan, plan to fail! Make it a priority, and you'll feel great not just physically, but you'll boost your summer self-confidence too.
Committing to your fitness routine will leave you more room to move when indulging in a couple of extra treats and having more energy to be present with your loved ones.
If you don't already have a workout plan you're following, decide on the date and time that you will be exercising - this is time to devote to just you! You may find it easiest to simply get up earlier and get it done in the morning. By training first thing, you'll have little to no distractions, and you'll be able to harness your body's natural rise in cortisol. Plus, you can have the rest of the day to enjoy and be social!
Got plenty of time with family and friends coming up? What better way to spend quality time with loved ones, than by doing some sports, or getting out and about together? Hit the beach or park, go for a stroll, play some backyard cricket!
Short on time? Up the intensity!
More isn't always better. If you're looking for a quick energy boost, get your sweat on and shed some fat, try a HIIT (high-intensity interval training) routine that lasts 20 min or less. Make sure to give it your all to get the full benefit!
If you know you have a lot of events coming up and you know your regular schedule is going to be thrown off, look for extra opportunities to keep active.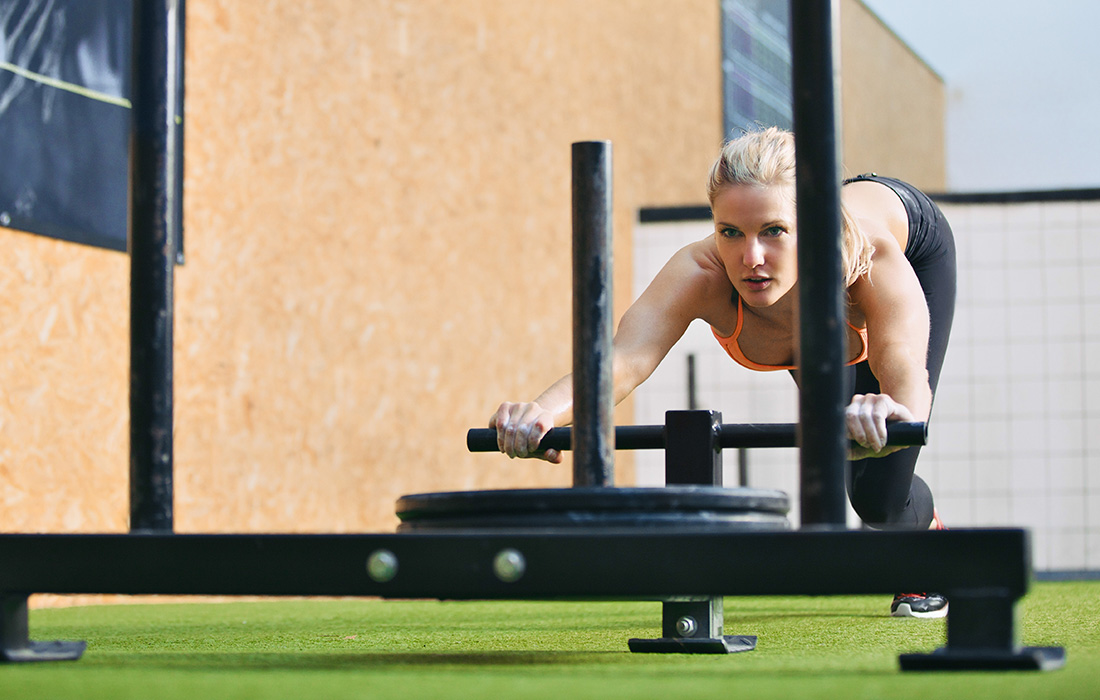 If you're just looking to keep fit and healthy, don't feel you need to spend an hour or more at the gym every day. On the days you know you can't make it there, split up mini workouts - 10 minutes here and there can add up!
Due for a break? Do a deload over the Xmas period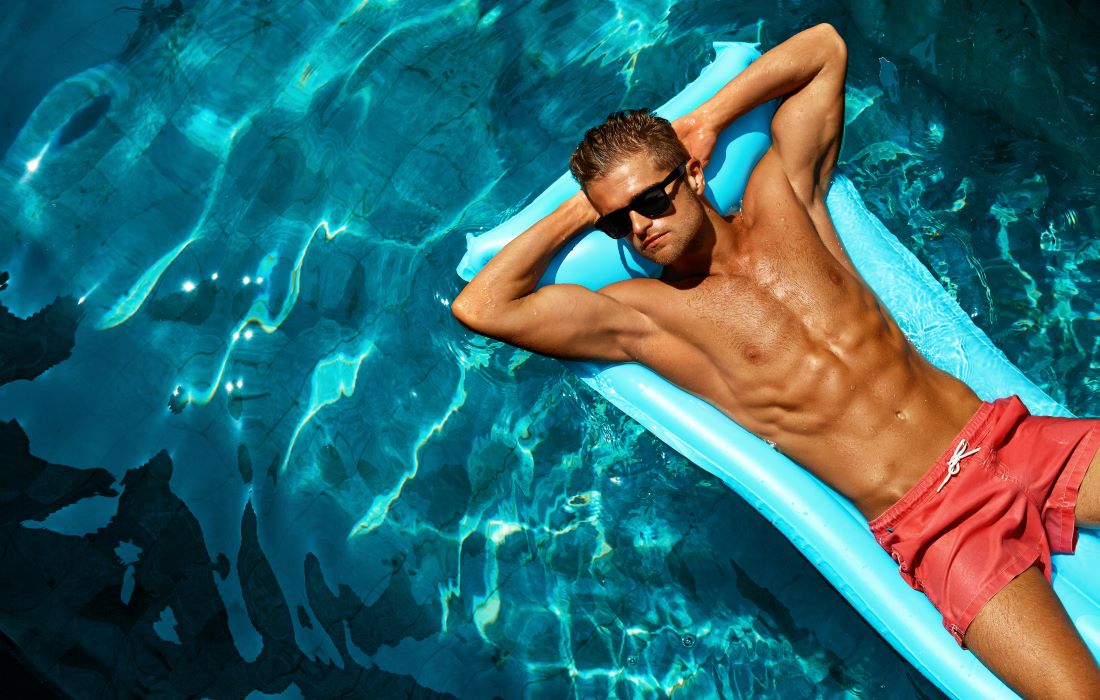 Rest to perform at your best! If you know that you're going to have a crazy busy time, enjoy a deload. In case you're wondering what a 'deload' is, it's a planned break (often a week-long affair) that done periodically to make sure that your body can rest and recover, so that you can come back stronger. The benefit of doing a deload it can give your hard-working muscles, joints and nervous system a well-earned break from all the hard training.
If you're continually destroying yourself in the gym, you could be leaving gains on the table. By taking a deload, your body will recuperate, and you'll have more energy to progress further in your training program.
Ways to deload:
- Dial down the intensity level and lift half the amount of weight you usually do
- Reduce your training volume by half (lifting the same amount of weight)
- No weight training at all, keep active in other ways
On the flip side, if you've been taking it easy lately, all the Christmas food is excellent fuel to make some strength gains in the gym!
Need to do some Christmas shopping?
Get those steps up instead of buying online. The ease of online shopping has meant many of us are simply clicking away for gifts in the comfort of our couches, instead of venturing out to snap up our Xmas goodies.
Now that retail stores are back in action, put your activewear on and get those steps up! You'll find you're doing a workout without even realising it.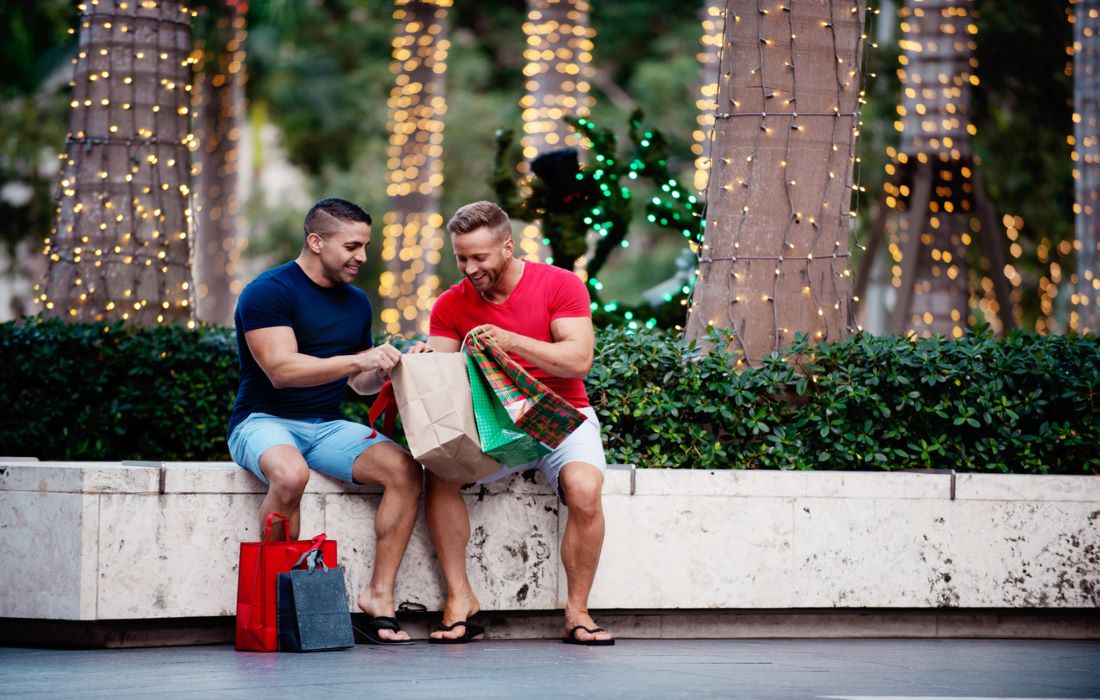 If you're looking to buy gifts for your loved ones, heading out to the stores is a great way to get your NEAT up (non-exercise activity thermogenesis). NEAT is the energy that you expend doing normal day to day things (aside from training), like cleaning, cooking and walking to work. Remember, it's the total activity you do in a day, not just a one hour workout, that determines your overall results!
Most importantly: Remember to cut yourself some slack!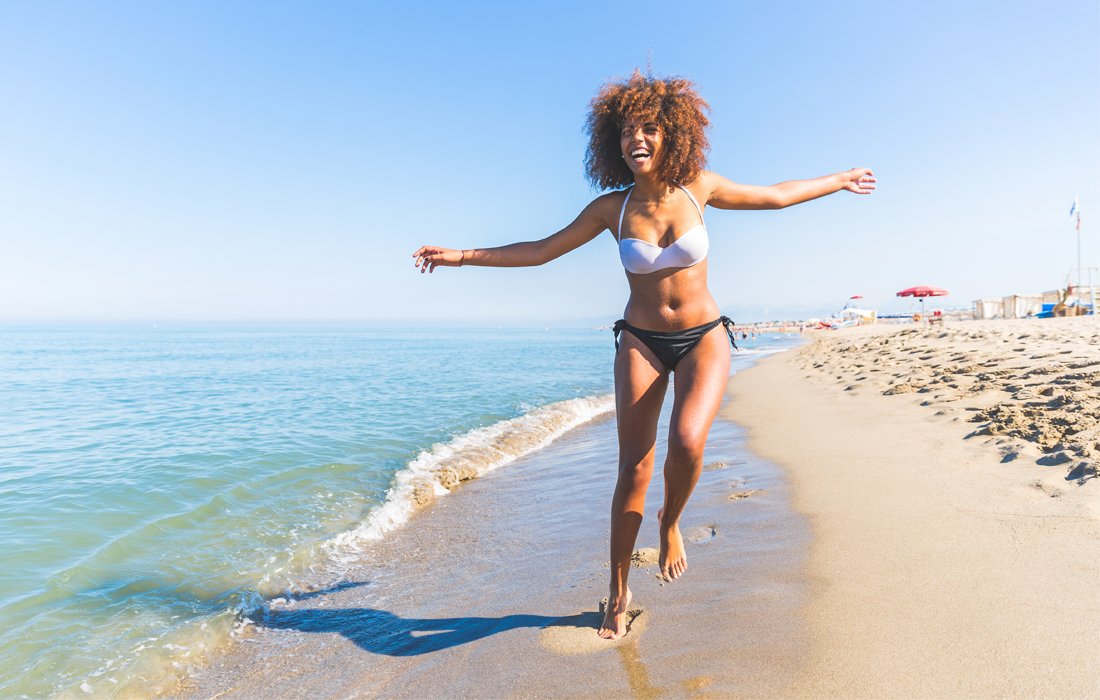 Unfortunately, it's the 'all or nothing' mentality which often leaves us in hot water. 'All of nothing' is one of the reasons why people end up yo-yo dieting and ending up worse than before. When you're thinking in this black and white mode during Christmas, you may slip up once (too much Christmas pudding) and more likely to think 'stuff it', continuing the binge and derailing your overall fitness efforts. Some movement is better than none!
You won't blow out by missing a couple of workouts. It's what you do for the rest of the year that counts. Yes, you may see a few extra kilos on your weight scale the next day after your Christmas dinner, but don't panic – this is most likely water retention. The scales can often be misleading – see how your weight trends over the week rather than just one day! At this point too, it's wise to be realistic. Unless you're on a very diligent plan (say, for a fitness competition), you may gain or lose weight over the holidays, and that's ok. Get back into routine and your body will follow suit. Now go out there and make some fun holiday memories!