Let's not sugarcoat it, sometimes the idea of exercising sounds dreadful. Why would you go to the gym when you could stay at home and watch Netflix? Well, we hate to break it to you, but exercise is crucial to living a happy and healthy life. Although the actual act of working out might be something you hate, the positive outcomes are undeniable. But we understand that if you hate something, you hate it, and that means you probably won't do it.
So how can we make exercise desirable? How can we make it something you want to do? Good news! Exercise looks different for everyone, so let's take a look at the different ways YOU can exercise and learn to love it (hopefully).
Dance it Out
Come on, who doesn't love a good boogie on the dance floor? Blast your favourite tunes and make some space in your room. You'll be surprised by how many calories you can burn by whipping out the sprinkler. In all seriousness, dancing is actually a great form of cardio!
Jumping around and singing to your favourite song will get your heart pumping and your dopamine levels up.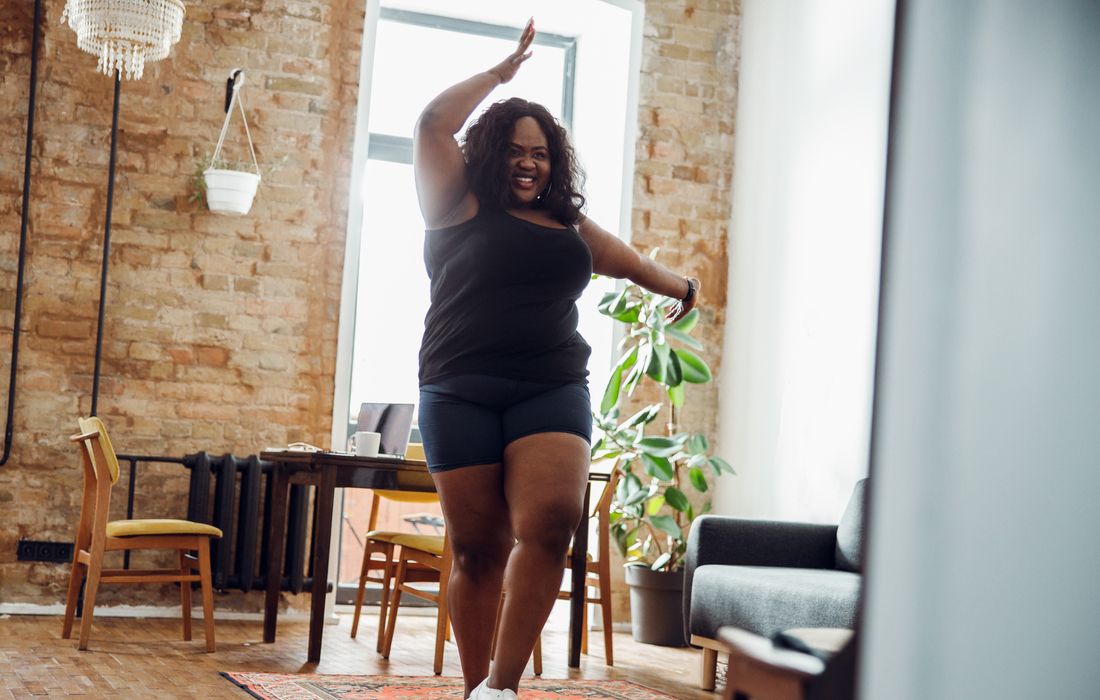 If you're wanting to take it one step further, try an exercise dance class! These are super fun and are designed for people of all fitness levels, so you don't have to worry about feeling out of place.
Try Going Outside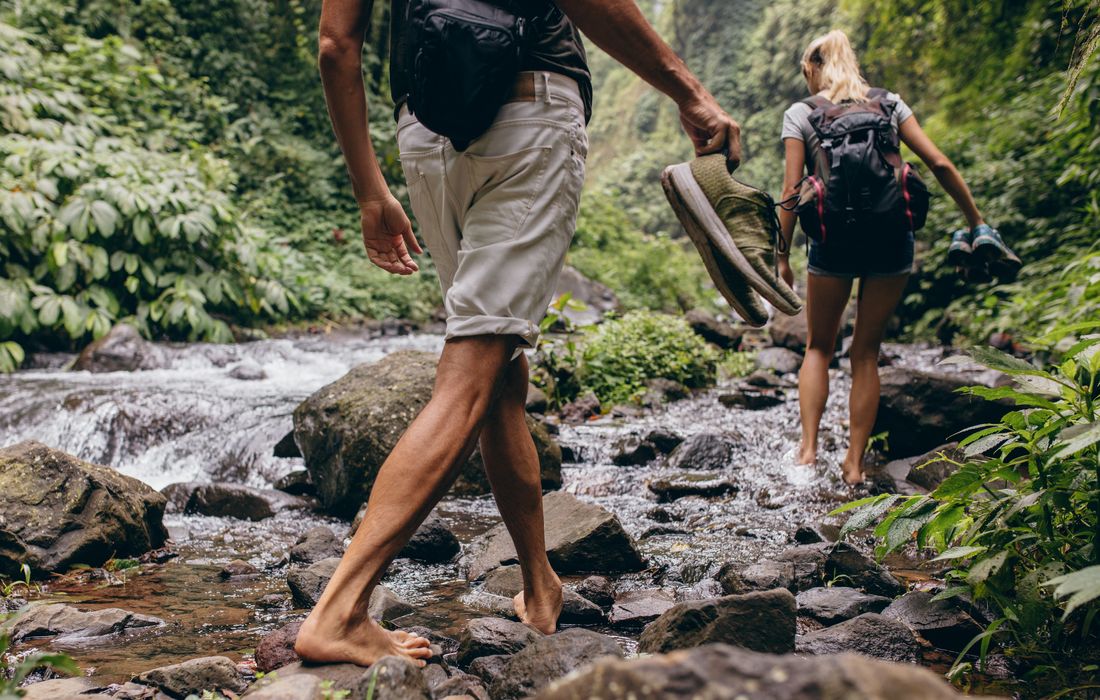 It's a big ask, we know. Open your curtains, put on your trainers and step into the great outdoors. If the idea of exercise puts you off because you don't like the environment of a gym, getting out into nature is the perfect alternative.
You don't have any intimidating bodybuilders looking at you while you bench press, so set all your fears aside.
Plus, this gives you the opportunity to explore what's around you. If you're looking for something more challenging, tackle some well-known bush walks or hiking trails. Bring a friend with you, so you can nurture your social life while nurturing your health!
Take it to the Ocean
Swimming is actually a super amazing form of exercise. So, if you love the ocean, you're in luck! Whether you're heading to the beach and your local pool, getting in some freestyle can drastically improve your cardio and in the long term, keep your heart healthy.
In the colder months, it's much harder to muster up the courage for a morning swim, but the local heated pool will do just fine.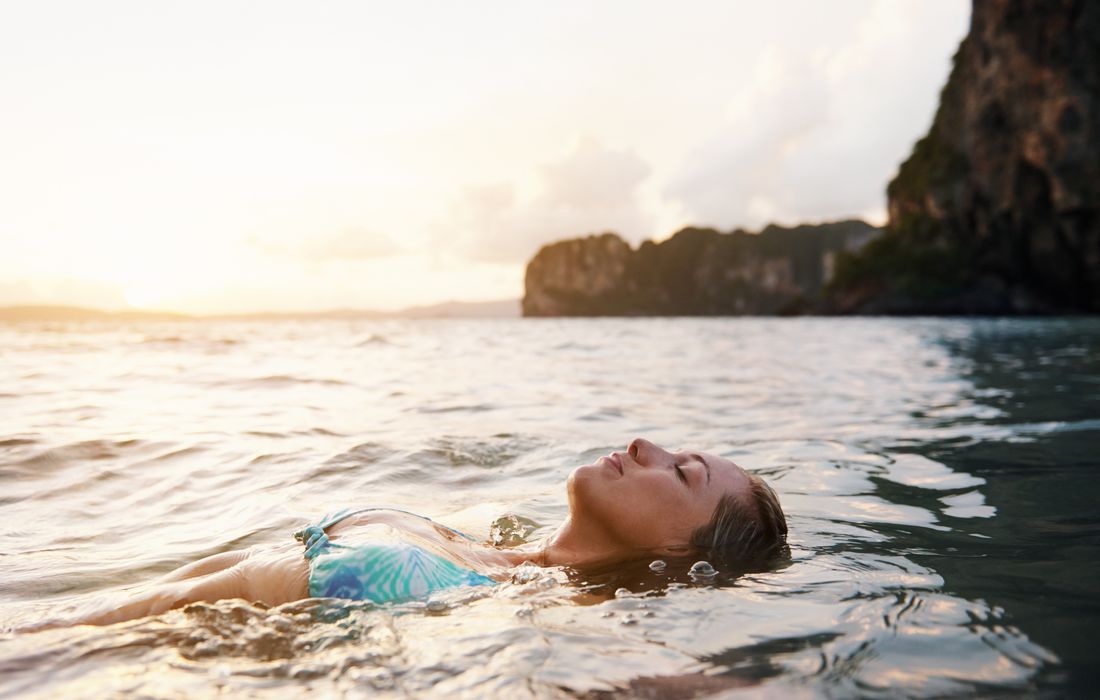 In fact, you'll probably really enjoy it. Again, bring a friend with you and compete in some races, games and activities. Despite what you believe, you CAN have fun and work towards your dream body goals at the same time.
Weight Loss Isn't the Goal
We often place the sole focus of our exercise on getting in shape and hitting a certain number on the scale. When we do this, you'll find that the actual act of exercise feels inconvenient and pointless, especially if you don't see the results you were anticipating.
Shift your goal to something more impactful and sustainable. If you're unsure where to start, try some of these:
My goal is to walk every day and enjoy the afternoon sun
My goal is to meet up with a friend once a week and swim in the ocean
My goal is to try a dance class and make a new friend
When you do one of these things, you can mentally reward yourself! You've done it! When you focus too much on the outcome, you're less likely to continue the NOW. Focus on your trajectory, not the future results that are yet to come.
Yoga!
People from all around the world swear by yoga and wish they started it sooner. You can start by yourself at home by following a YouTube video and join a yoga studio when you feel more comfortable. If the gym environment gives you anxiety, you'll be happy to know that the atmosphere of a yoga studio is much different.
It's relaxed, welcoming and full of people that are there to work on themselves and encourage others to do the same.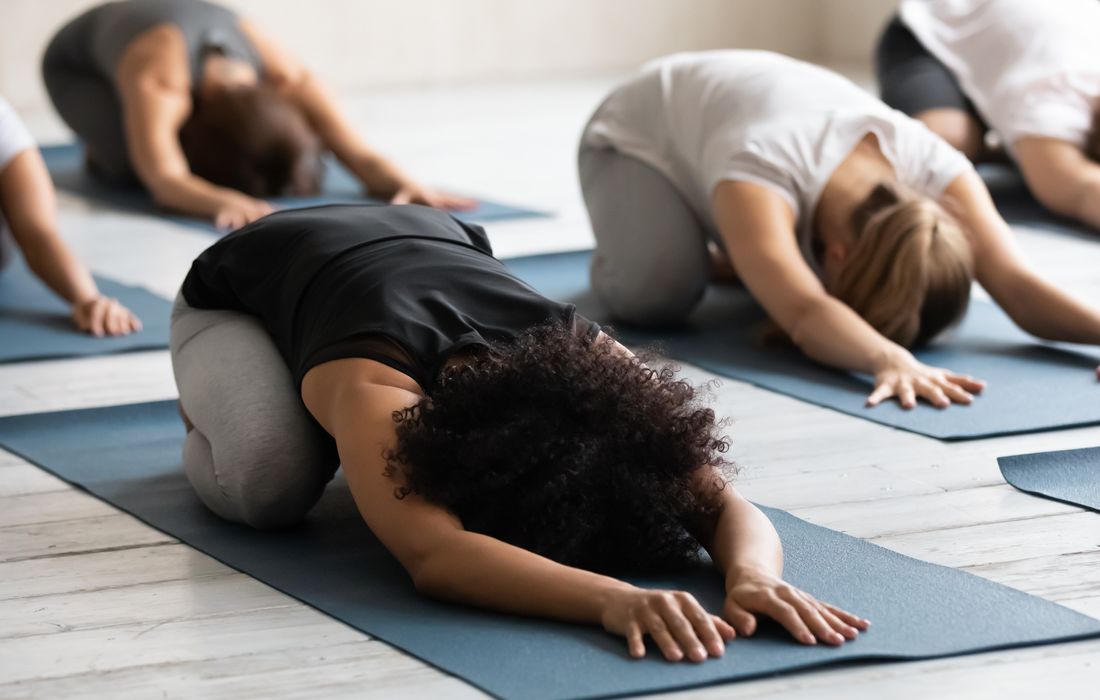 You can typically get a free or discounted week trial, so you don't have to commit straight away. Push yourself out of your comfort zone, you can do it!
Just because you don't like the gym doesn't mean you can't live an active and healthy lifestyle. Try some of these out and watch how your life changes!