When the sunshine goes away and you're greeted with a cold chill in the morning, the last thing you want to do is to go outside and head to the gym. Staying in bed feels amazing in winter, but this doesn't mean you should neglect your exercise routine! Staying active all year round is the best thing you can do for your body and mind (although it might not seem like it at the time).
How can you find the motivation to get yourself to the gym or do any form of exercise at all? We've got the top 5 fool proof tips that will have you working out in no time. Don't let the winter weather stop you from getting your gains!
Workout at Home
For those of you that really don't want to head to the gym, working out at home is a great option. You don't need all the fancy gym equipment to get your body moving, any form of exercise is good exercise! Of course, if you don't already have a home gym, you're not going to be able to deadlift 100kg's with your cans of soup.
However, you can still have a killer workout using what you already have. Find a space in your home, turn on your favourite music and get moving!
If you're looking to increase your heart rate and get some blood pumping, find some follow-along workout videos on YouTube. There are a bunch of at home HIIT workout videos for you to choose from and no doubt you'll be dripping sweat by the end of them.
Rug Up and Run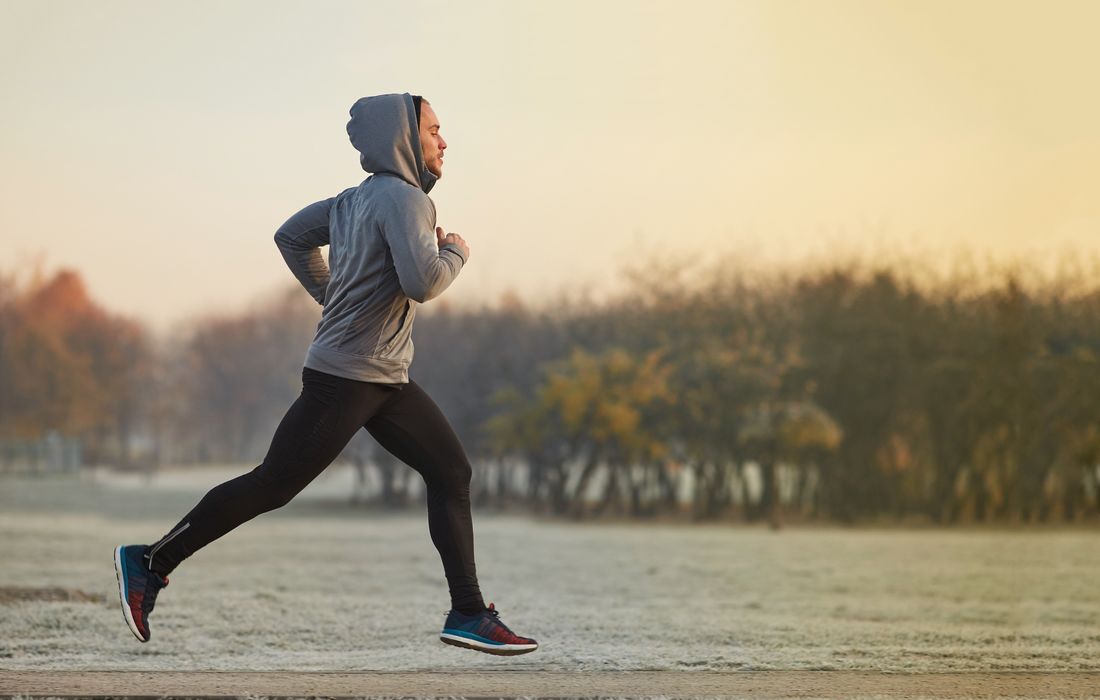 If you're looking for a challenge, going for a run in the morning will surely do it for you.
You'll be surprised how good it feels to run in the cold as you slowly feel your body temperate rise, like you're starting the engine of a car.
Soon enough, your body will warm up and you'll be getting in some amazing exercise while you're at it. Don't just head out for your run in some gym shorts and a t-shirt though, get yourself a good quality jumper and pants.
Don't worry though, you won't have to run for 1 hour to get the benefits on your exercise. Going out and running for just 10 minutes will help improve your long-term heart health.
Find a Friend
Exercising with friends will not only help keep you accountable, but you'll be getting in some quality friendship time while you're at it.
If you struggle to get yourself out of the house on a cold day, having a friend to pester you about working out might just be the thing you need.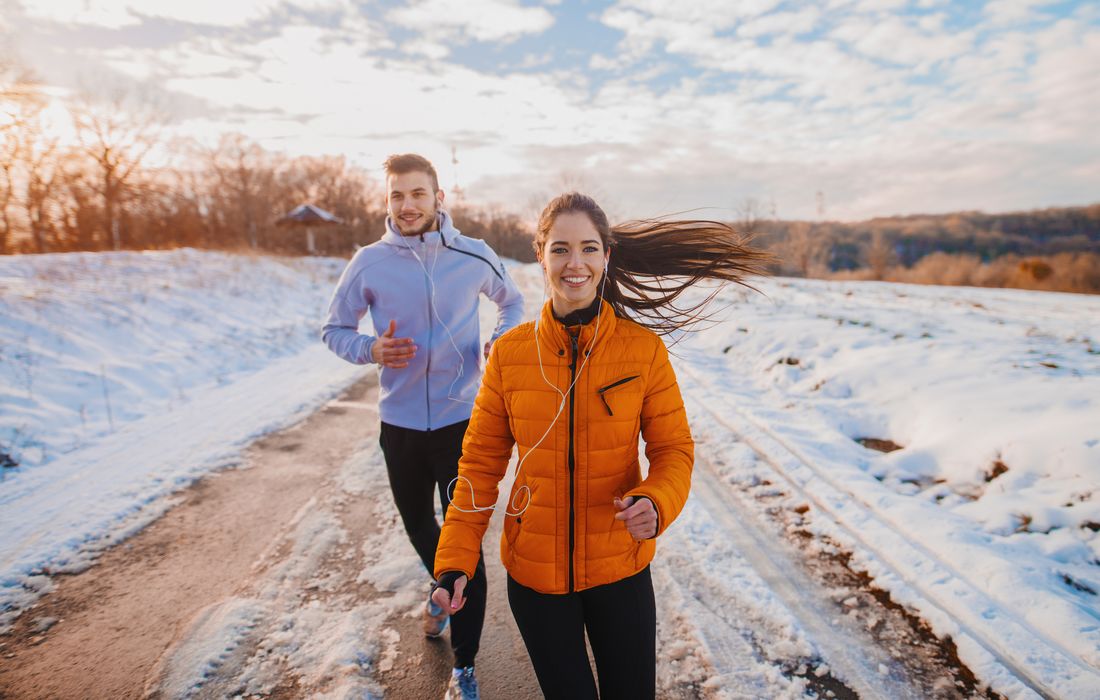 Whatever exercise you might be doing, having a friend to push you through it can be a huge help. Plus, you'll be able to vent about your troubles to your new workout buddy. Both your mental and physical health can benefit from this tip, so give it a try!
Try Hot Yoga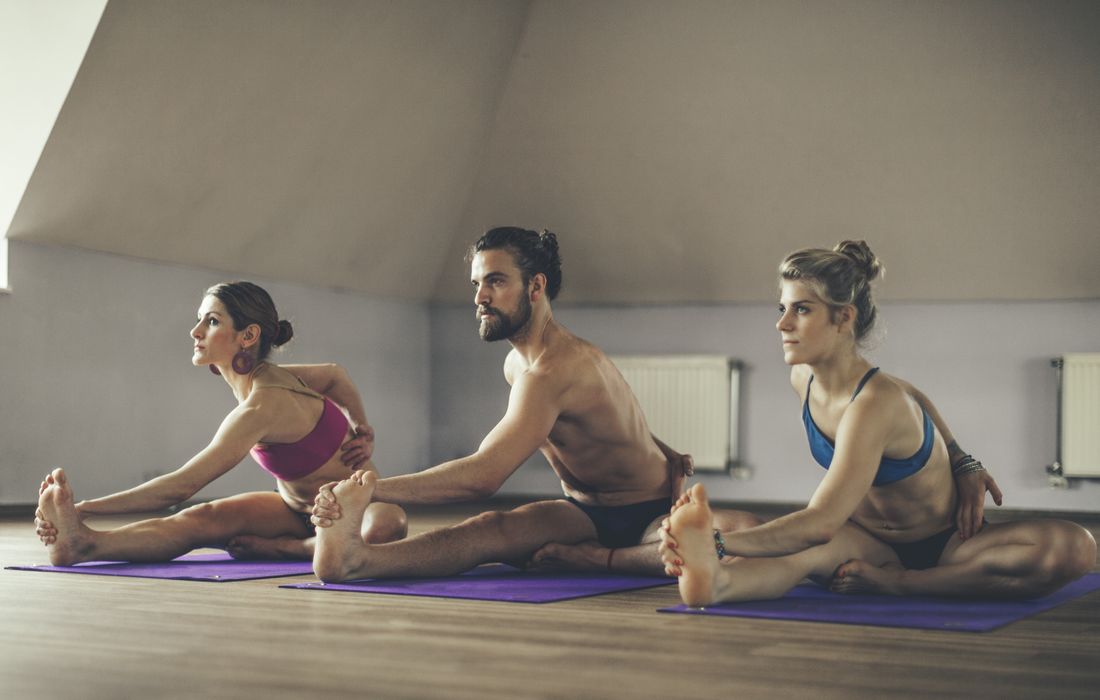 If you're looking to warm yourself up, hot yoga will definitely come in handy. Not only is this form of yoga amazing for your health, but you'll be breaking a sweat as soon as you enter the room.
So, if you're looking for heat, you've found your new favourite hobby.
If you have the idea that yoga is too easy, you're in for a nice surprise! Hot yoga is extremely challenging and will have your muscles working hard the entire time. You're building strength and improving heart health all in one.
Utilise Daylight
During winter, you might only find a few hours in the day that actually give you a bit of sunshine. Don't take these hours for granted! If you're at work and the sun shines during your lunch break, use this time to head out for a walk.
You don't need to do a full-blown workout in the middle of your day, walking and enjoying the sun is just one simple way you can live an active lifestyle.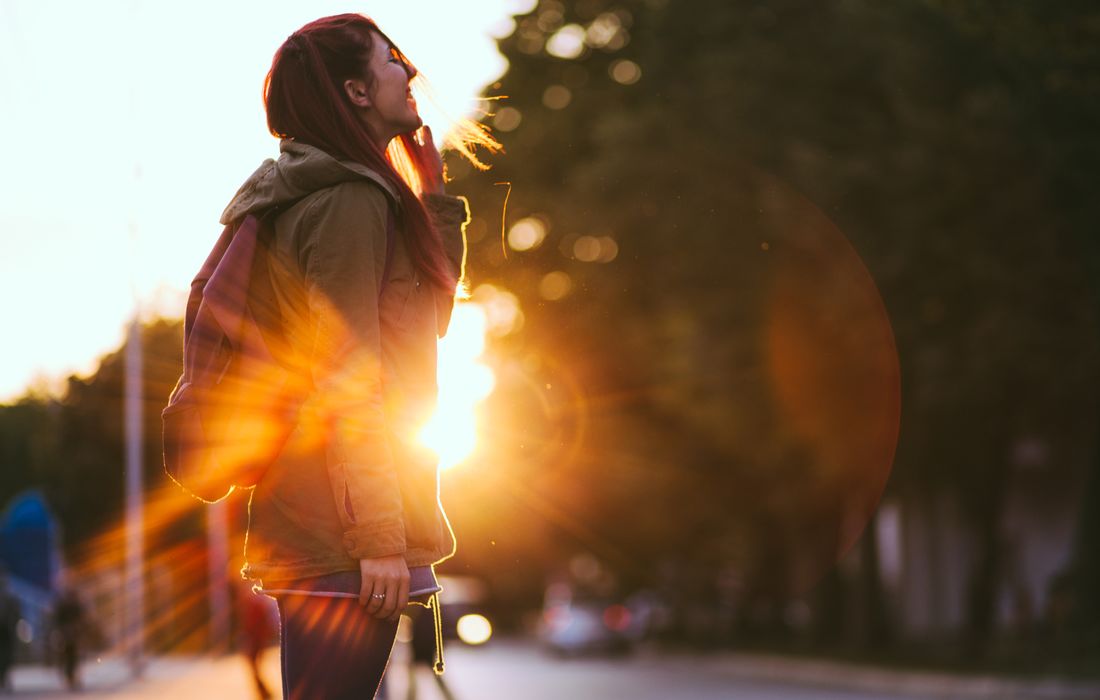 It's easy to slack off when the days are cold and the sun hides behind the clouds, but staying active is so important! Use these tips and hopefully you'll be feeling a little more motivated to get yourself out of bed and into your workout clothes.