When you start to improve, so should your gym bag. Take your training up a notch with these amazing gym accessories. When you first begin your fitness and gym journey, it can be difficult to know what you should be bringing to the gym and where to start. The good news is, you only really need yourself. However, having some gym accessories can be game-changing when it comes to stepping up your training and taking your fitness to the next level.
With a little extra support from these amazing gym and fitness accessories, you'll have everything you need to improve your training and see results. Grab your gym bag and let's go!
Resistance Bands
With such a diverse range of uses, this accessory can be used to work out your entire body. Recently gaining popularity as 'booty bands', they are commonly used in glute and leg workouts.
There are many different kinds of resistance bands, and you should find the one that suits your training level.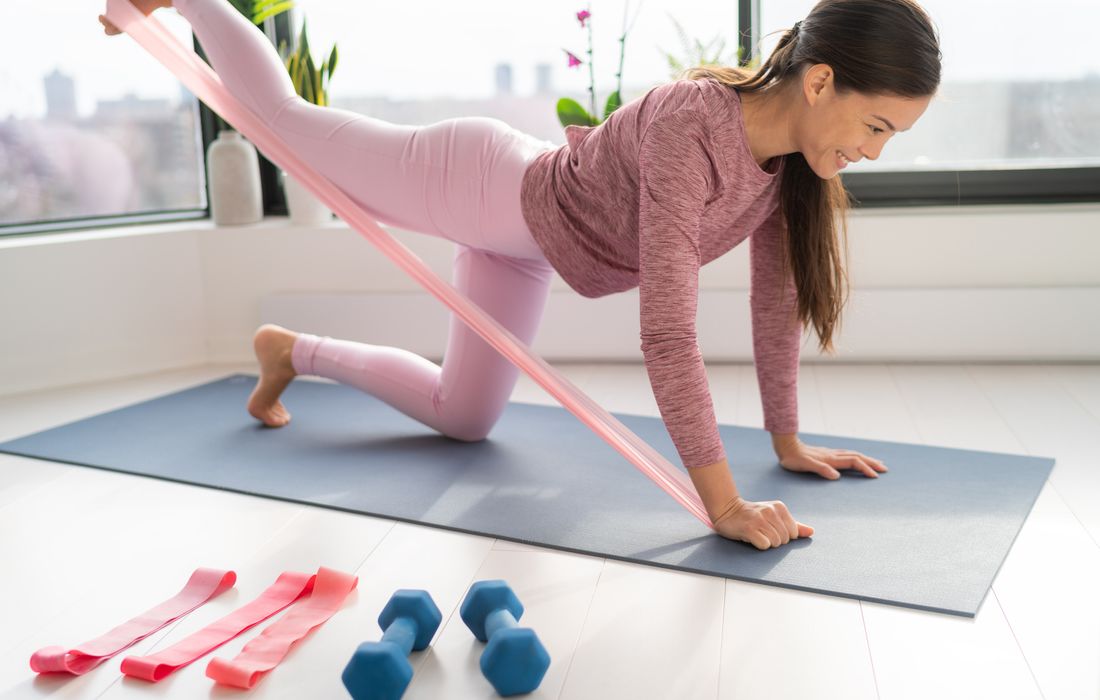 Some bands have more resistance than others, making them harder to pull. Some come as one long band, some with handles and others are 'booty band' style so you can wrap it around your body. These can be used to intensify movements such as:
Squats
Bicep curls
Lateral walk
Hip thrusts
Bicycle crunch
Plank row
Whilst creating tension, resistance bands add another level of difficulty to your workout. You should find a resistance band that best suits the exercises you're going to be doing. These bands are also extremely effective during warmups and cooldowns (which you know you should be doing more of). Some people choose to bring these to the gym to warm up before heavy compound movements. Perfect for stretching before or after your training session, these bands will be a new favourite in your workout routine!
Lifting Belt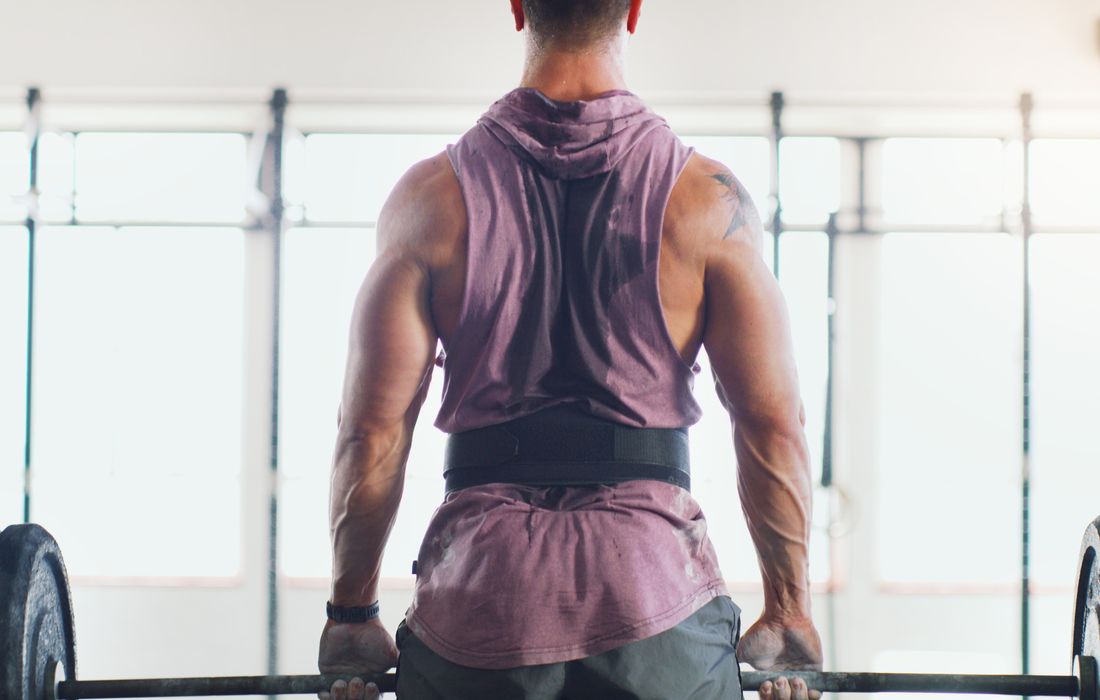 If you're deadlifting or squatting, this belt is an absolute must. When we perform movements like these, the body is put under a lot of stress. It's important to prevent injuries in as many ways as possible.
Not only does the belt support your lower back, helping prevent injury, but the stabilisation effect can help you lift heavier and with better form.
A common injury during heavy lifting is due to hyperextension. A lifting belt will help keep you in an upright position, while stopping you from hyperextending any of your muscles. So, if you're lifting frequently and you're wanting to gradually increase your weight and lift heavier, a lifting belt should be a staple in your gym bag!
Keep in mind, using a lifting belt does not fix improper form. You must practice and know how to properly perform movements to prevent injury. A lifting belt will support you and help you on your journey, but don't forget to put in the hard work.
Barbell Pad
The invention of the barbell pad was a game-changer for everybody. When you begin to increase weight during lifts such as squats and hip thrusts, you'll notice it hurts to rest the bar on your body.
Especially during hip thrusts the metal can end up resting on your hip bones, resulting in soreness and bruising. This simple but extremely effective pad makes lifting a whole lot more comfortable.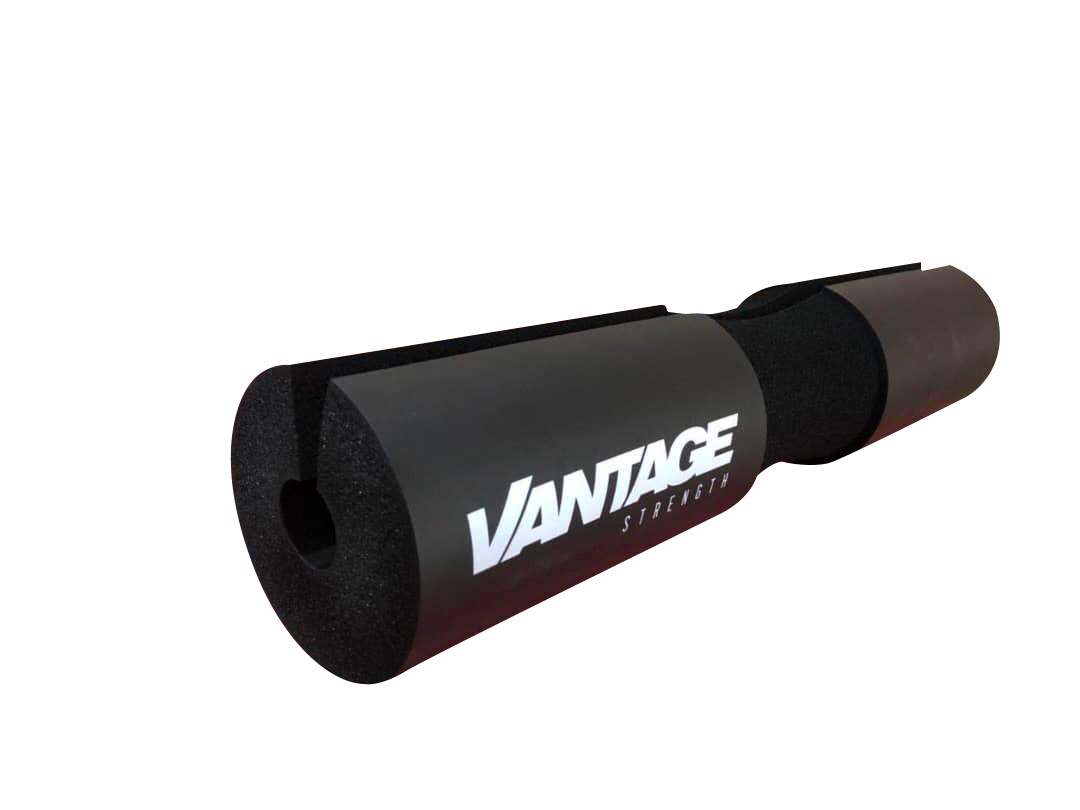 Slip in onto the bar and you'll find that the direct pressure of the bar is no longer there and you can put all your attention to lifting the weight.
Some gyms have these for you to use, however, with such frequent use, they might be worn out. Bring your own so you don't have to worry about searching the corners of the gym to find one. These pads make a huge difference when you begin increasing your weight. Once you have one, you'll be kicking yourself if you forget to pack it in your gym bag.
Wrist Straps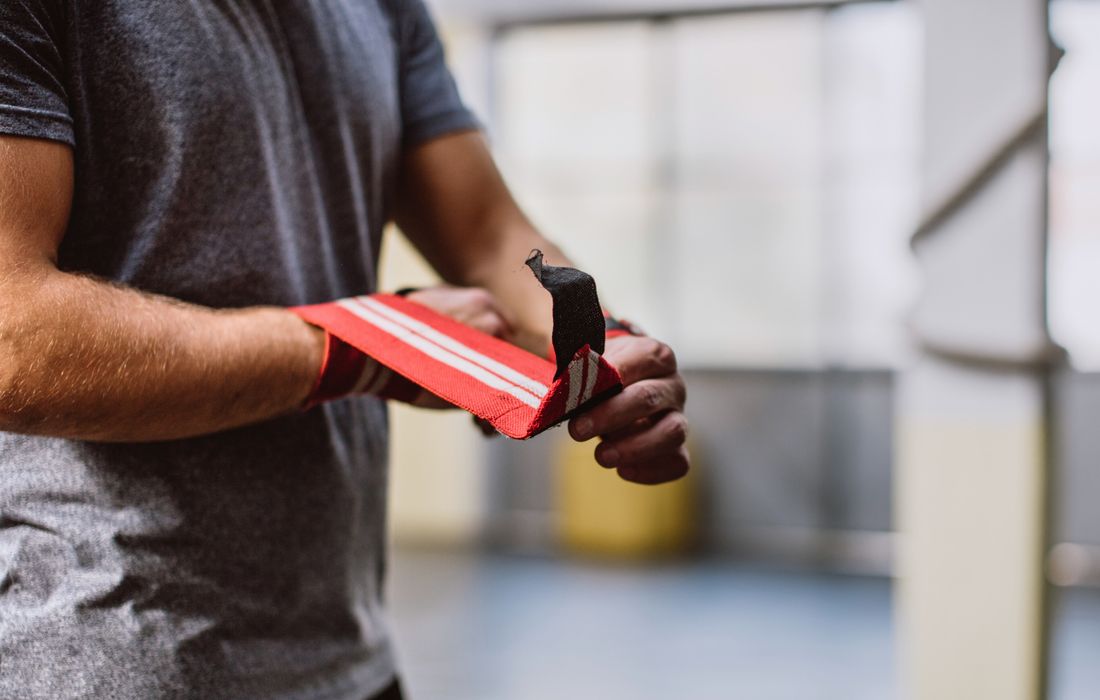 Unfortunately, it is extremely common to develop wrist injuries during training. When you're lifting heavy during pressing movements or overhead lifts, the wrist can be quite vulnerable. Hyperextension can cause irreversible effects and can put you a step back in your training program.
Wrist straps help stabilise the wrist during movements and prevent you from hyperextending during your heavy lifting. If you're performing high reps, it's normal for the muscles to fatigue. When this happens, your wrists can grow tired towards the end of your workout. If you anticipate this happening, there's nothing wrong with using wrist straps for some extra support!
Because you are helping reduce muscle strain, you can be confident in pushing yourself just that little bit further to hit some PRs.
Gym Bag
What's the point of having all these accessories if you don't have something to put them in? Having a good gym bag is super important.
When you don't feel like organising yourself and getting out the house, it makes life much easier when your gym bag is packed and ready with everything you need.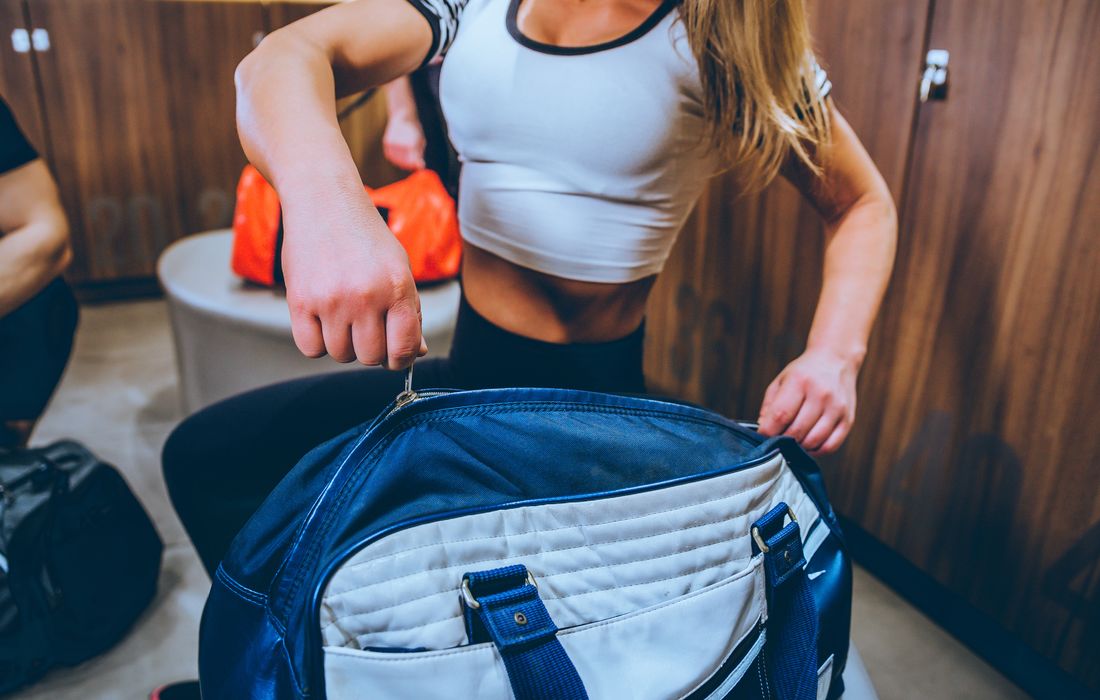 You want to make sure your gym bag has enough space for all of your necessities. A good gym bag will stay with you for years! Investing in a good quality bag can be the difference between having one bag for 3 years or having to get a new bag every month.
Whether you've just started your fitness journey or you're a seasoned athlete, it's important to have your gym essentials. Your gym accessories are designed to support you during your workouts and ensure that you're getting the most out of your training. Get your hands on the best gear, so you can confidently give your workouts 110% every time.
Recommended Products
---
---